A thorough analysis of your script with hands-on advice from professional screenwriter Conor Kyle.
Live classes including intensive bootcamps, deep dives into developing unforgettable characters and scenes, how to write specific genres, and career coaching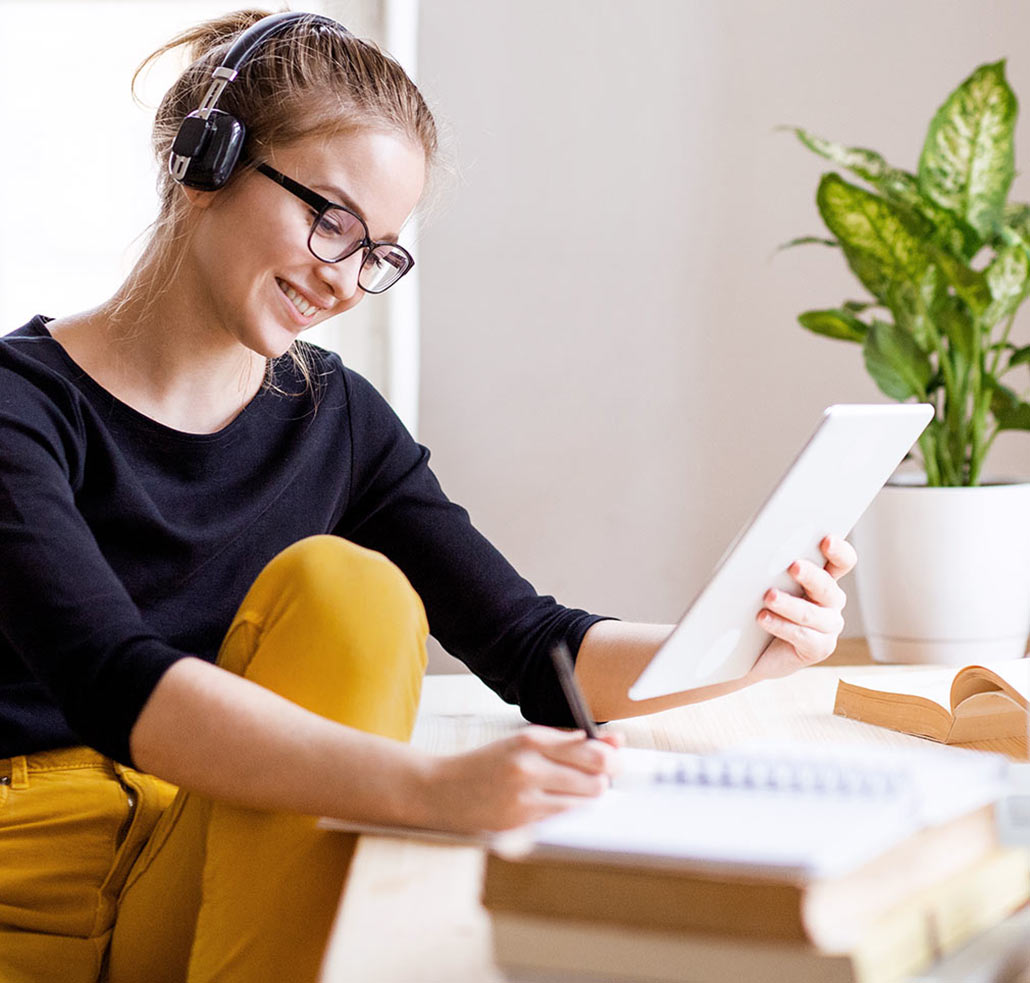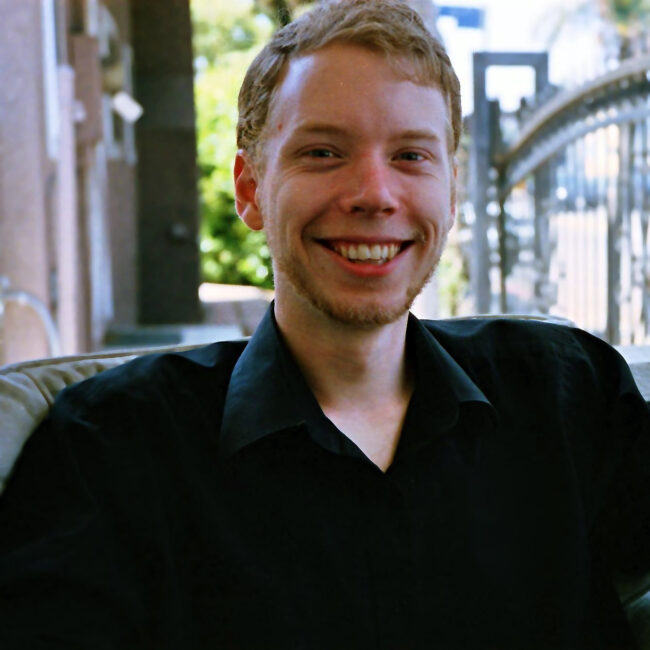 Conor Kyle has written for Shudder's Creepshow (2019) and placed twice in the Nicholl Fellowship with his scripts "Peter and the Wolves" (quarterfinals, also Launchpad top 10) and The Tube (semifinals). His screenplays have also been featured on the annual Hit List, Young & Hungry List, Spec Book, and on Tracking Board's "Best Writers of the Year" booklet. He writes everything from stage musicals to Westerns to horror movies, and has taught screenwriting in Summer camps and online courses since 2018.
Don't hesitate to reach out if you have any questions about Script Camp:
This contact form is available only for logged in users.